So you've finally taken a leap of faith, and jumped into Social Media. Even better, you've decided to start off with the largest social network in the world, Facebook, with a whopping one billion members to help spread awareness about your business. But Facebook, especially for beginners, can be daunting, and you wouldn't want to fall at the first hurdle. Lucky for you, this handy guide exists!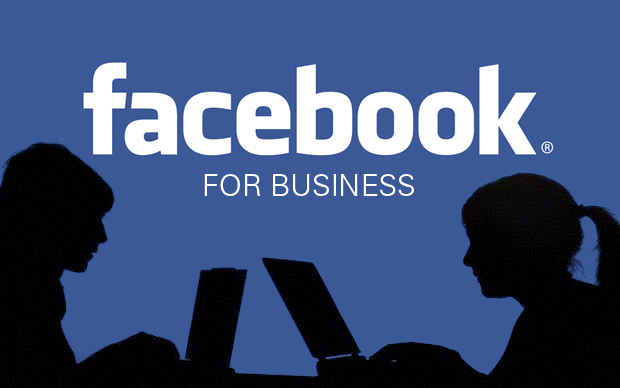 Also lucky for you, creating a Facebook business page is really easy, as long as you have a basic understanding of how Facebook works. If you've ever set up a personal profile, then you're already half way, because it's not much more complicated than that. In fact, having a personal profile is the first step to setting up your own business page. So, here the steps to setting up your business on Facebook.
Step One:
First of all, go to the top right of your profile and click on the little blue arrow, next to the padlock symbol. A drop-down list should appear, with a number of things to click on. You will want to click on 'Create Page'.
Step Two:
You will have now been taken to a page with a number of pictures, representing six different categories. These categories are:
  – Local business or place
  – Company, organisation or institution
  – Brand or product
  – Artist, band or public figure
 – Entertainment
  – Cause or community
Now click on the one which is appropriate.
Step Three:
After you click the right category, the picture will scroll up, and some more options will appear. These options will be different depending on which category you choose. The first is a drop-down list which says 'choose a category' when you click on it. Click on the appropriate category. If you originally selected the 'local business' category, you will also have to fill in various basic details, such as address and number. The other categories only ask for a name.
Step Four:
After you have clicked all the relevant things, press 'get started'. It becomes much simpler from here. All you have to do is add some more information, such as web URL if you have a website, some information about your business, and profile picture. A good profile picture is key, so make it memorable and appropriate, but not too complicated. Click 'save info', and your page will be ready to go. Now when people search from you, they will find your page!
It's really that simple! There's a few more tweaks on the page itself, but if you got this far, you will definitely be able to do the rest! Just in case this guide wasn't clear enough, (or you want some pictures to go along with the steps) you can find Facebook's guide here.